Piano lesson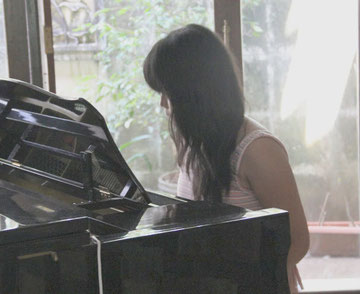 Studio Bunga
We have pianos in good condition for lessons,
  Our motto is that we tailor to each student's pace and want "learning to be fun"


We teach from how to read music for beginners untill
technology and methods of playing, solfege. Only your practice will tell.
Also, we have Rhythm play for children under 7th years old.